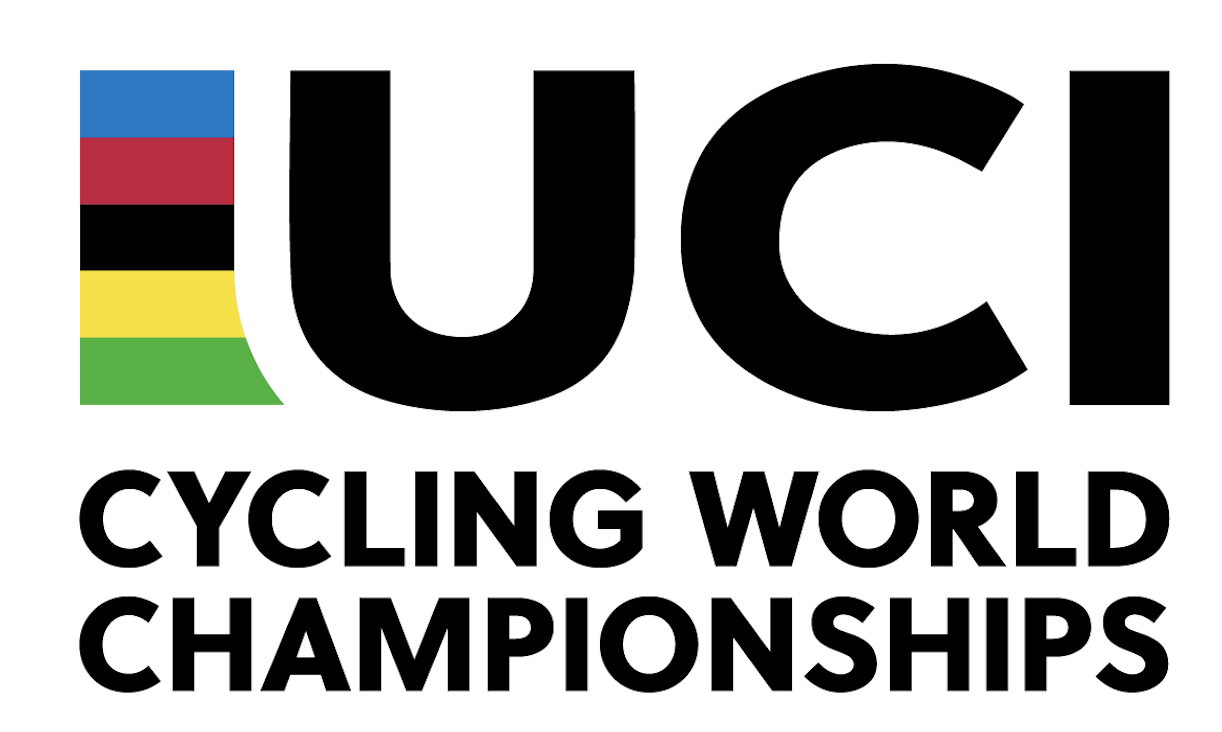 UCI Cycling World Champs comes to the Tweed Valley
Friday, 18th August 2023
By: Castle Warehouse
Last week saw the UCI Cycling World Championships come to the Tweed Valley for the Cross Country races, with the best riders from around the world visiting our wee neck of the woods. There was a great buzz about the town with many people and businesses embracing the festivities.
To celebrate hosting this prestigious event, our local authority Scottish Borders Council ran a window display competition in conjunction with Greatest Hits Radio. So we put our thinking caps on and started planning our entry. We wanted it to be something that stopped everyone in their tracks & really stood out. After sprucing up some items that were previously used in a Christmas window, a forest forage & getting the tools out, our vision started to take shape.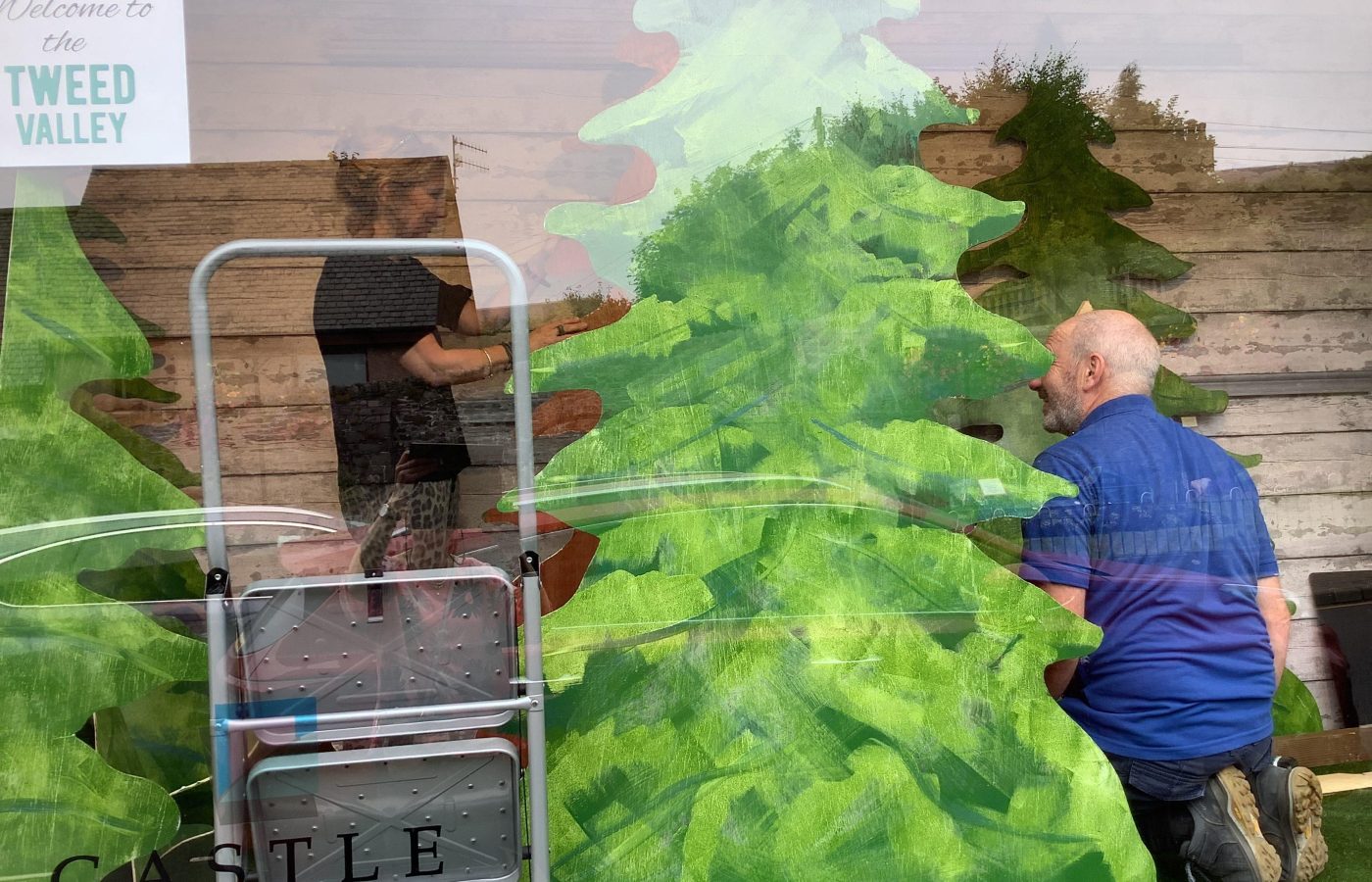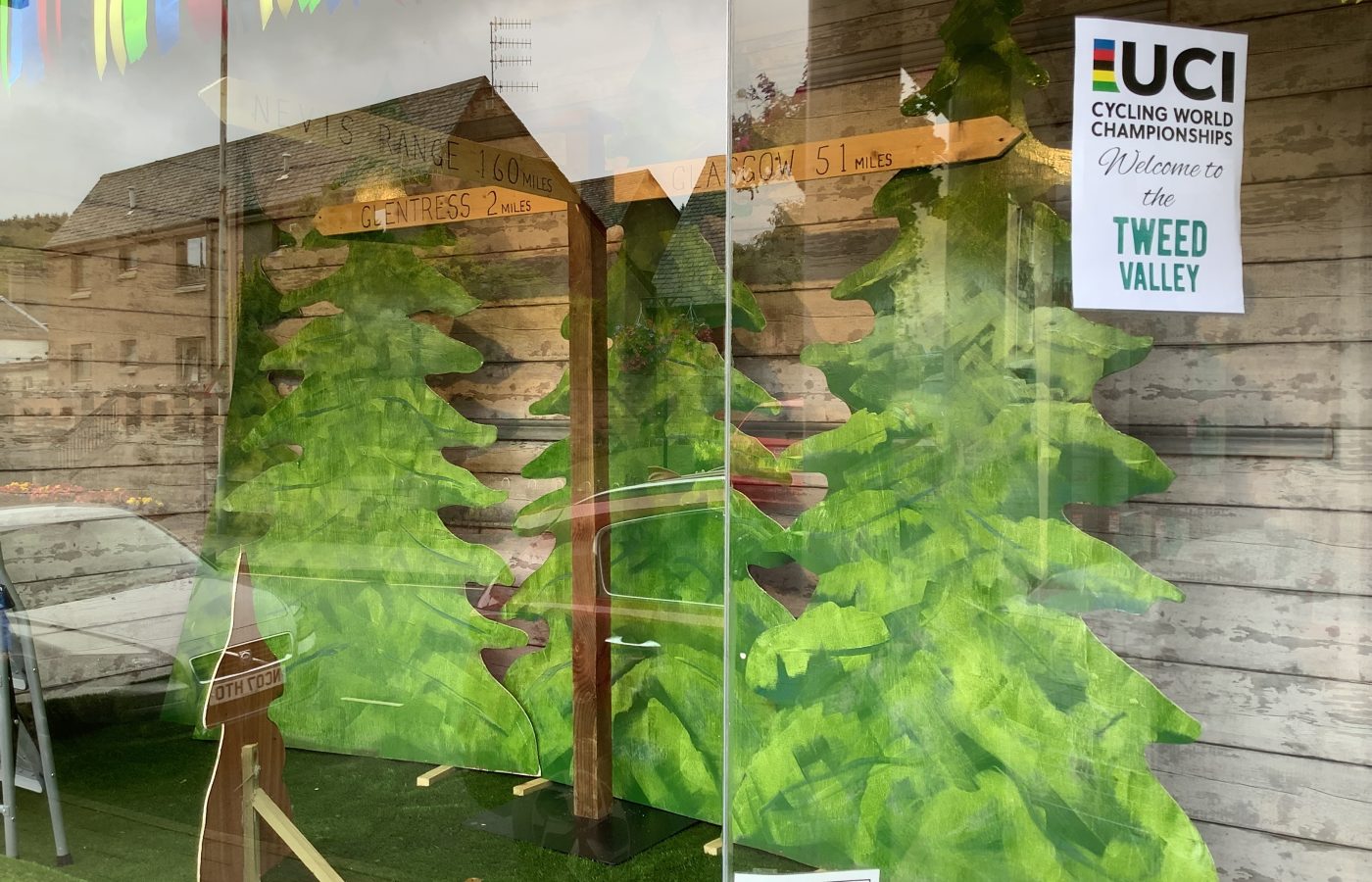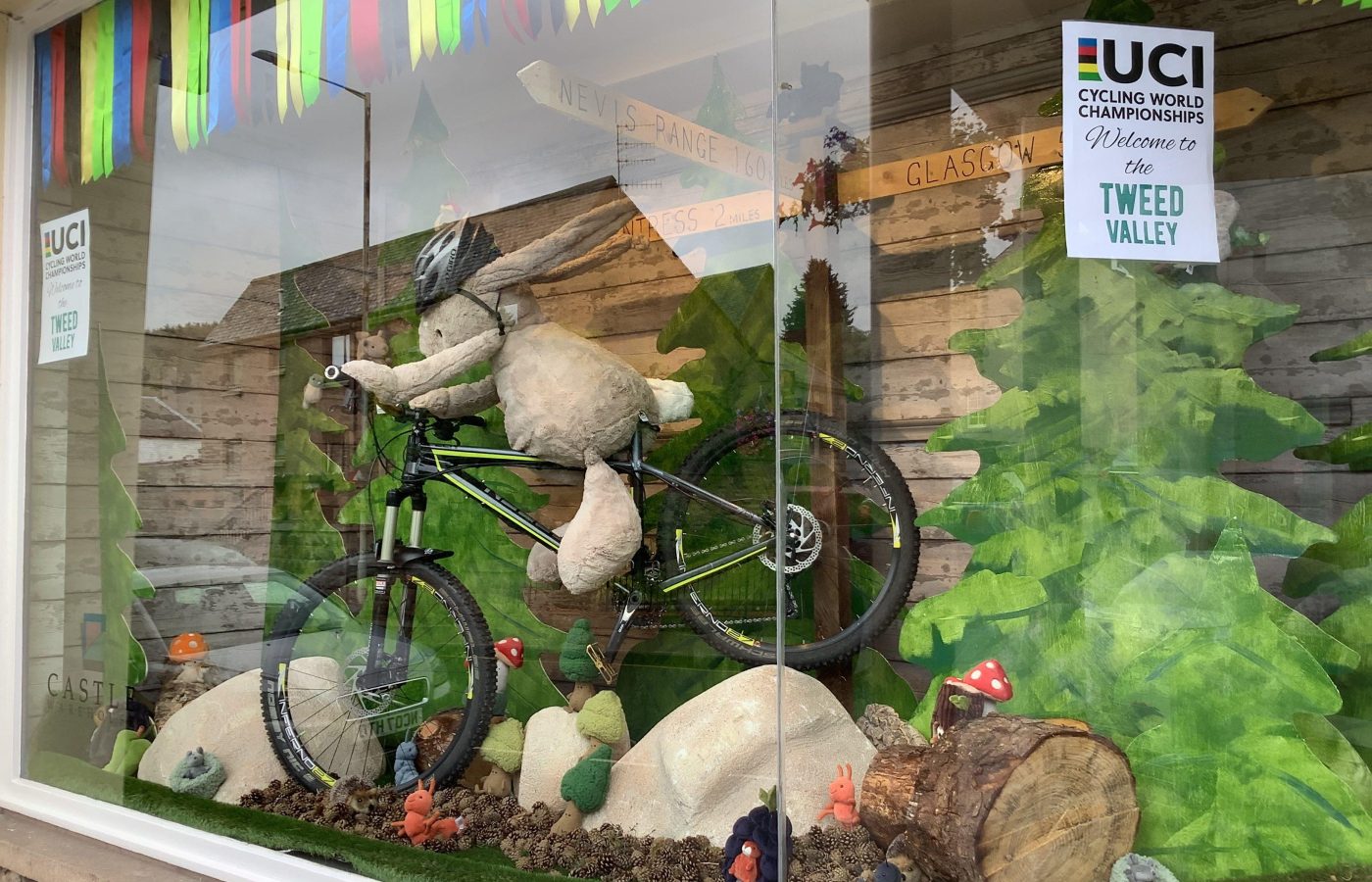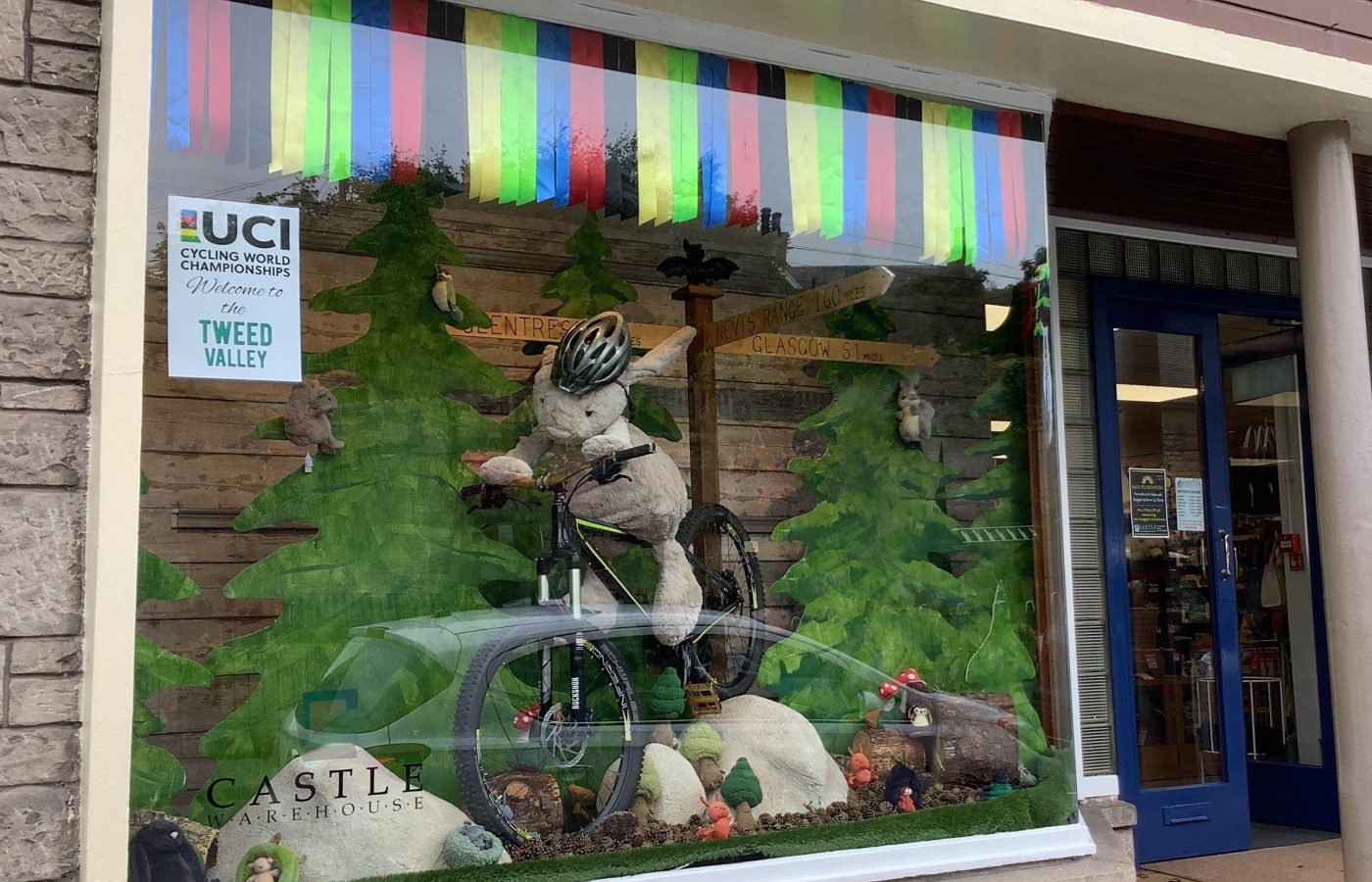 Meet the biking giant Jellycat bunny!! Isn't it just so cute?
We have had so many lovely comments about our window from locals & visitors who were here for the Champs. It's been quite the attraction up the Old Town. And there has also been some wonderful displays from other local businesses too.


Now that the World Champs is over, it was time for the judges to announce their decision….

We were absolutely over the moon when we got the call from Scottish Borders Council on Wednesday afternoon to tell us that we had been chosen!! It really is such a huge honour to be picked as the winner.

Keep your eyes peeled to see what our bunny gets up to next!