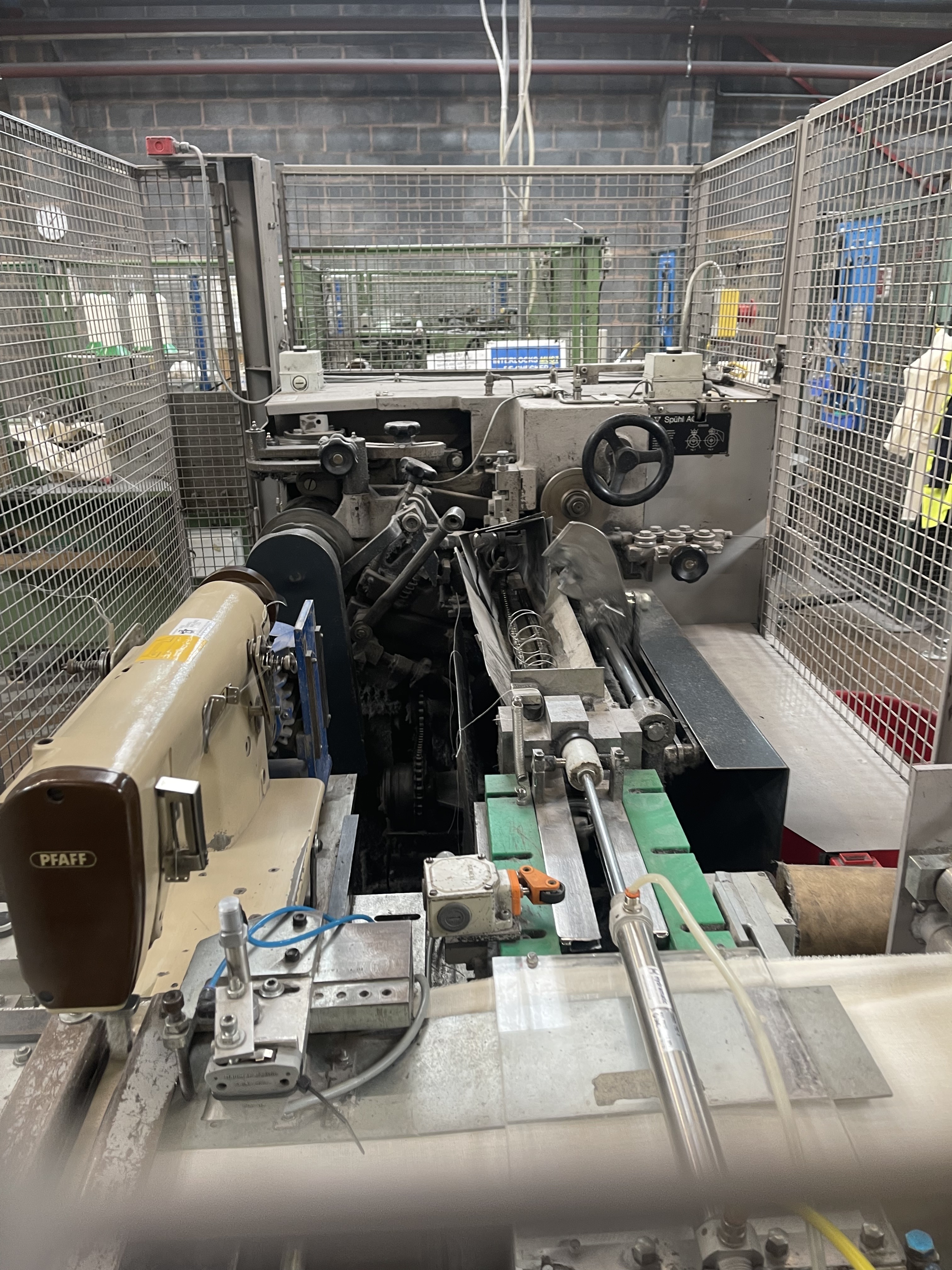 A visit to the Relyon mattress factory
Friday, 26th May 2023
By: Castle Warehouse
A little while ago, Charlie from our Northgate store had the opportunity to visit the Relyon Bed mattress factory in Somerset where they make between 500-600 mattresses everyday! He had the opportunity to meet the staff who all live locally, and learn the step by step of how each mattress is made and their zero to landfill policy. He also learnt that it's not just mattresses made in the factory, the head boards and bed bases are all made there too.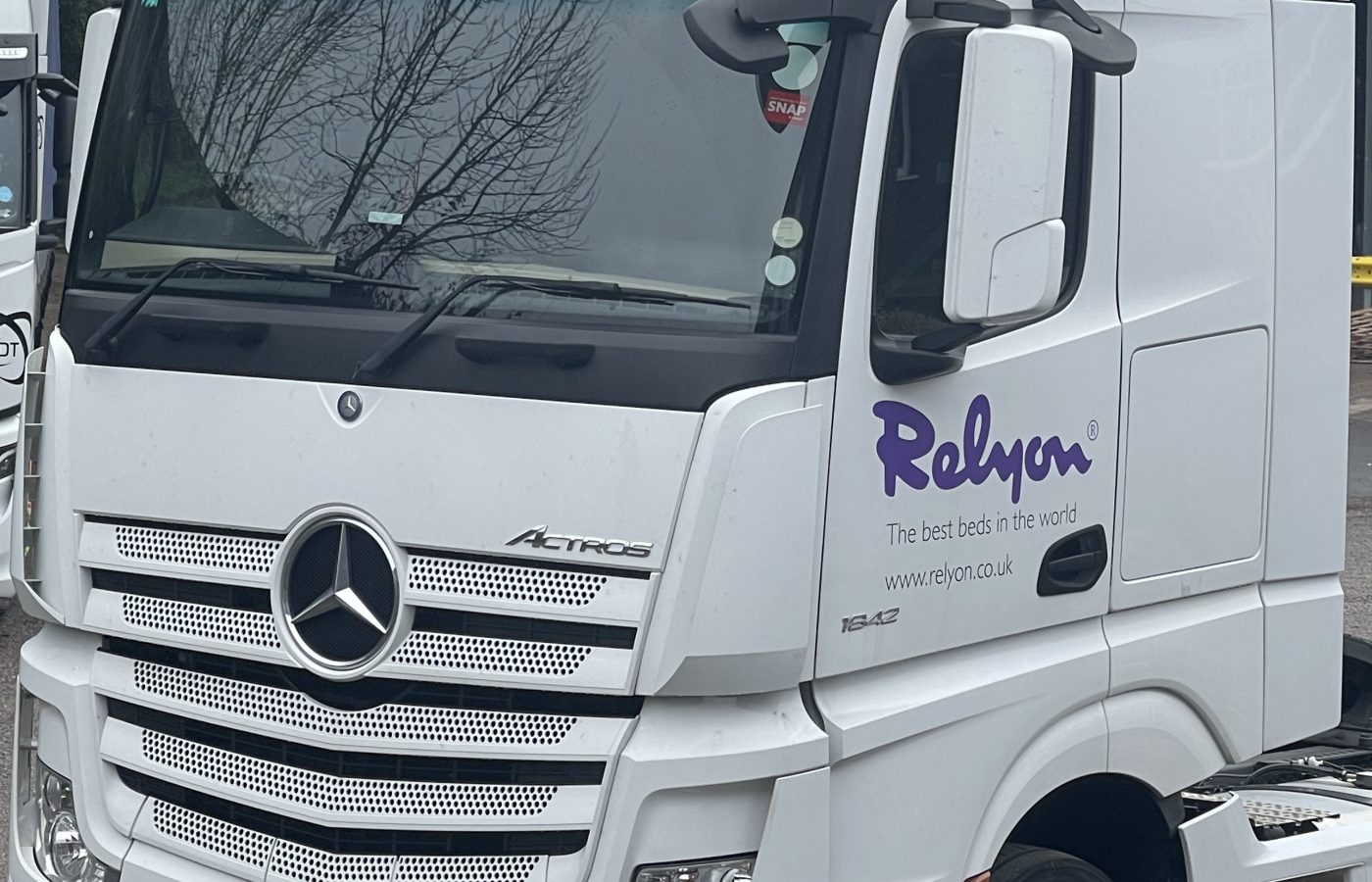 Founded in 1858 by a family of Wool Merchants, the Price Brothers & Co. business made 100% wool mattresses that were of such high quality, they became known as the mattress that you could truly "rely-on" for a good night sleep. And so the Relyon name was born out of a reputation for hand crafting wonderfully comfortable natural mattresses.
While visiting, he had the chance to see first hand all the hard work and detail that goes in to every mattress, and managed to capture some pictures and videos of the fascinating processes. Here you can see the for action of the pocket springs for the mattress.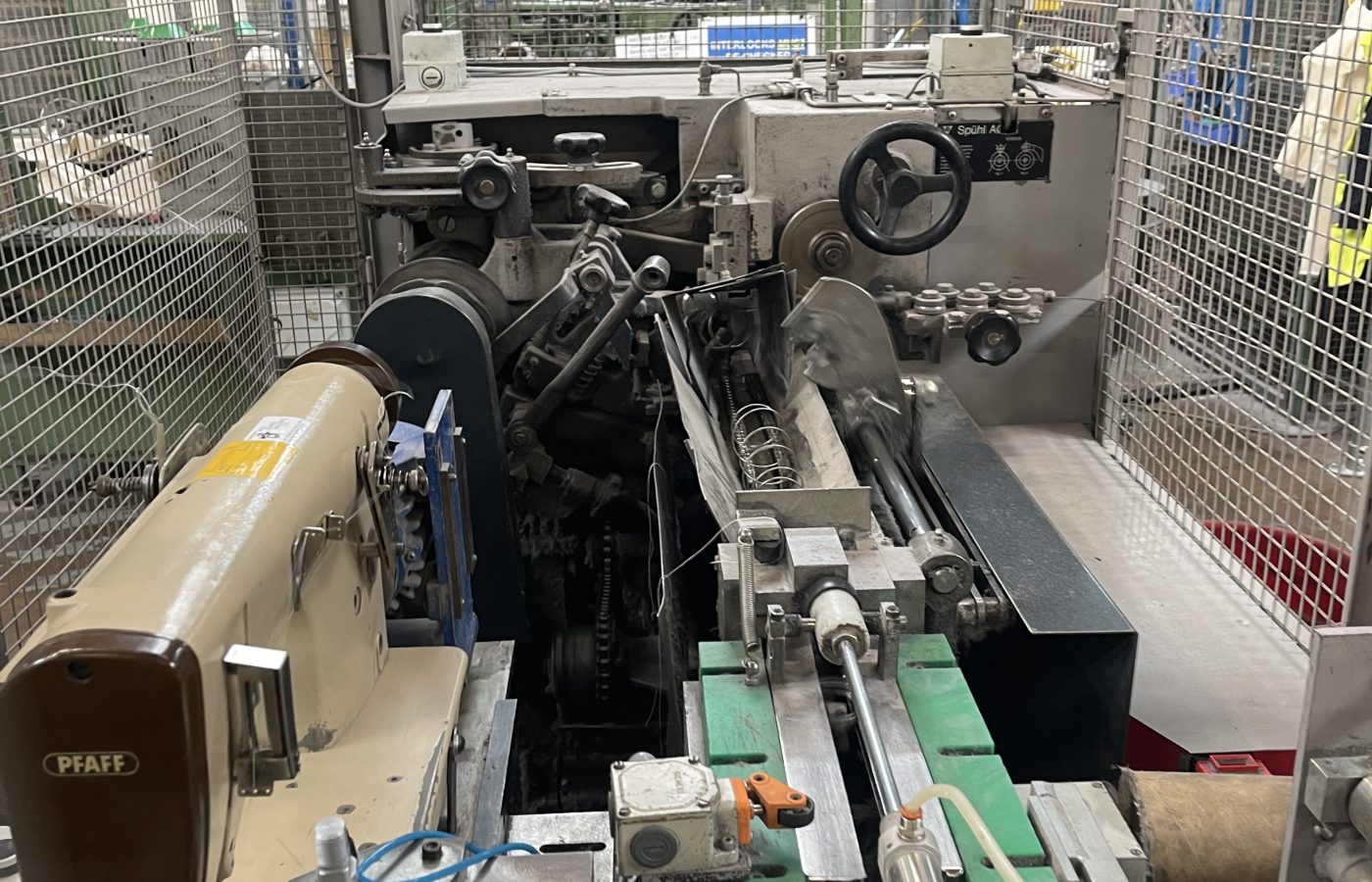 Each spring is compressed by a machine & then inserted into each individual pocket, where it then releases to fill the pocket.

Here you can see the pocket springs being put in to order to create the rectangular shape of a single mattress, and stacked ready for the next stage.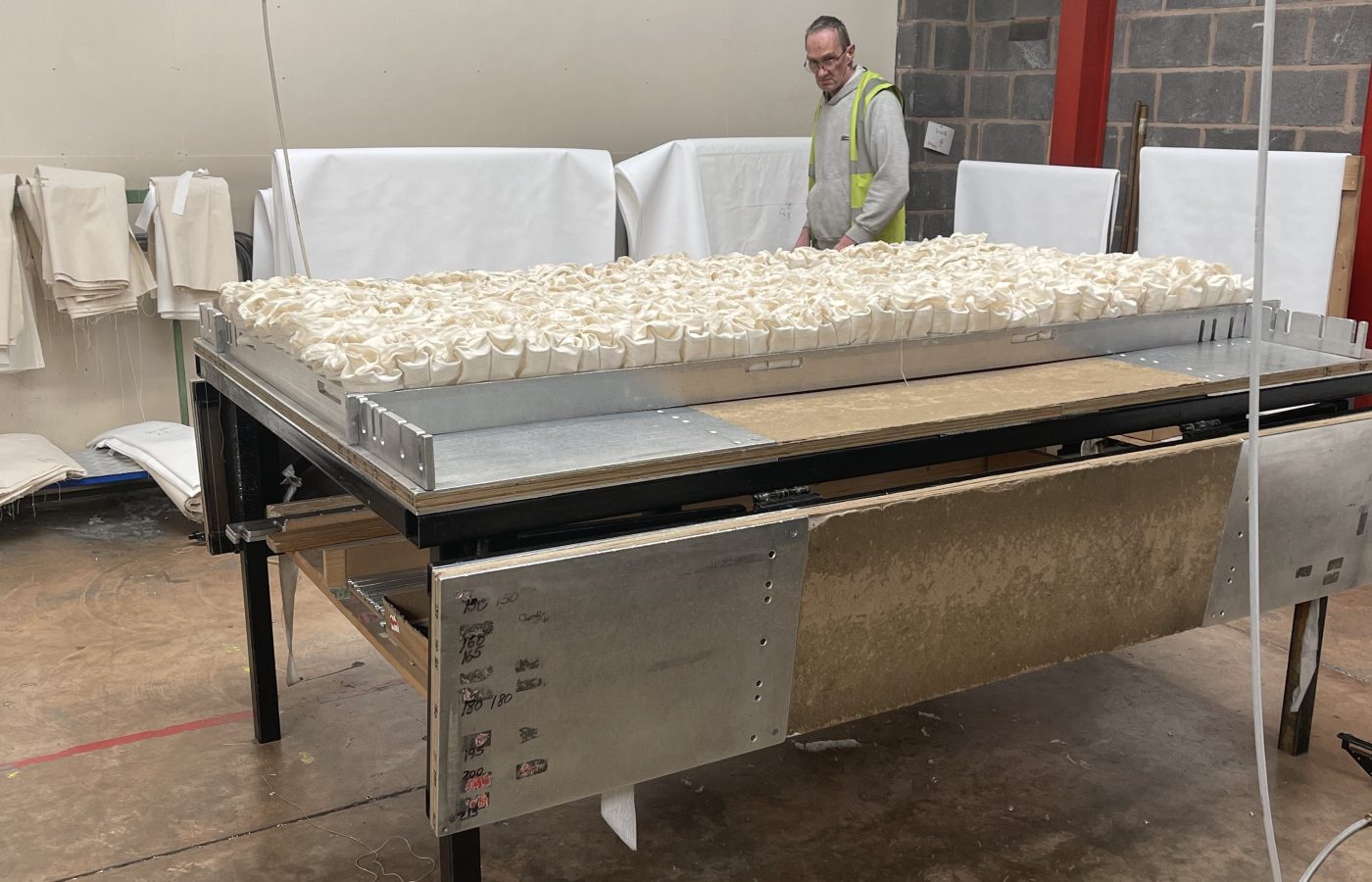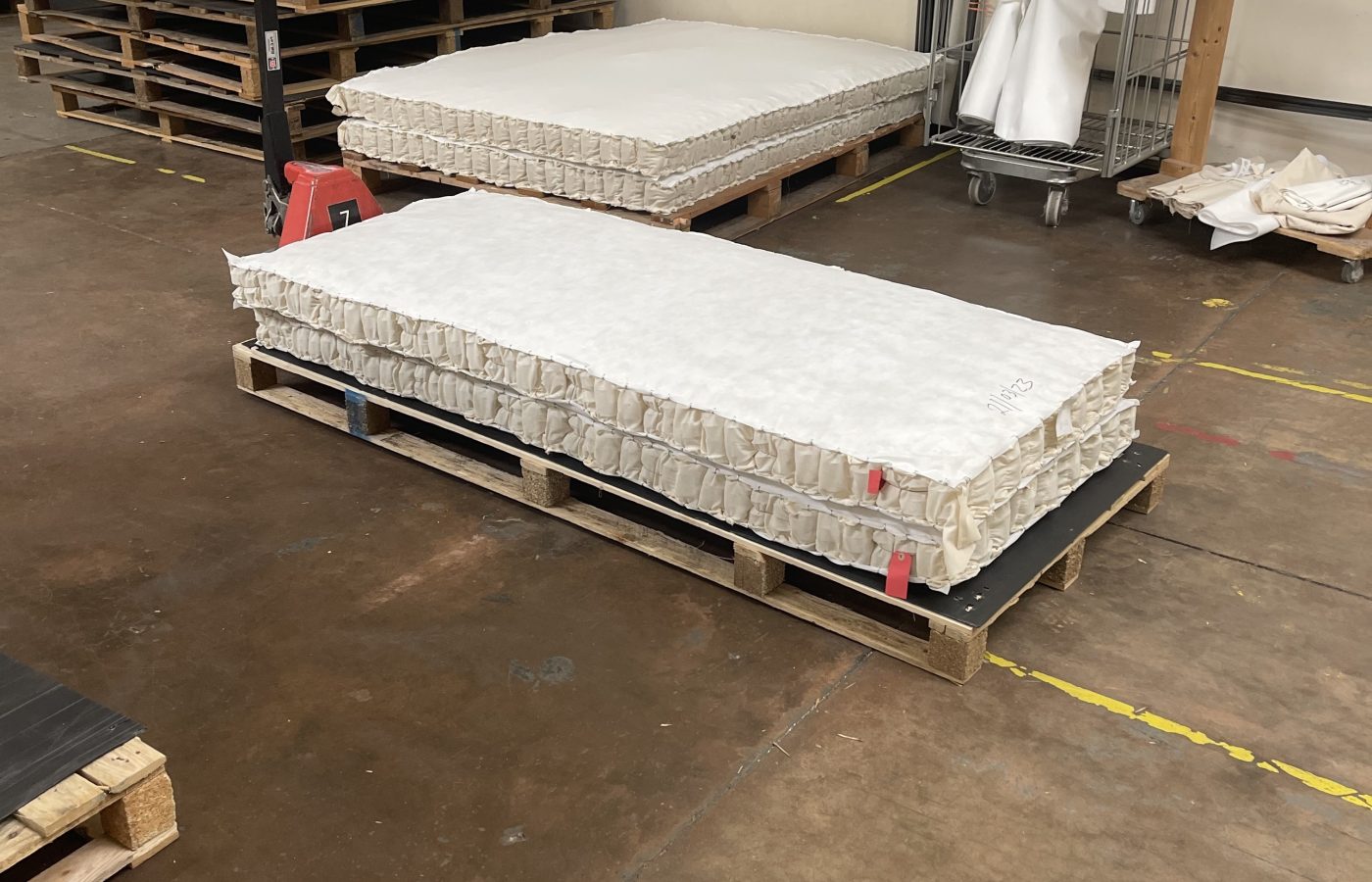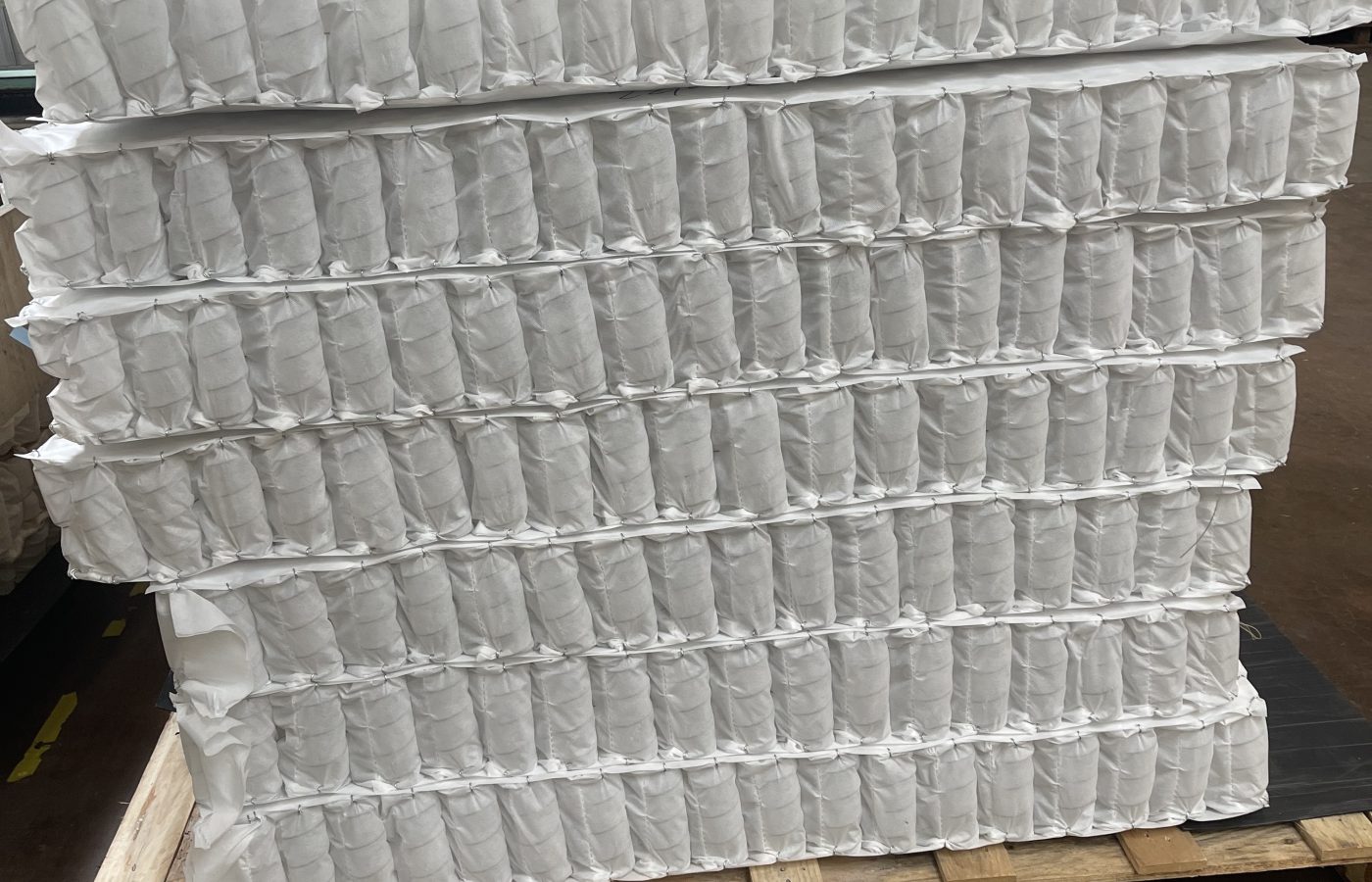 The sides of the mattress are then made and the handles and logo are then attached. Next the sides are then stitched all round the mattress sides.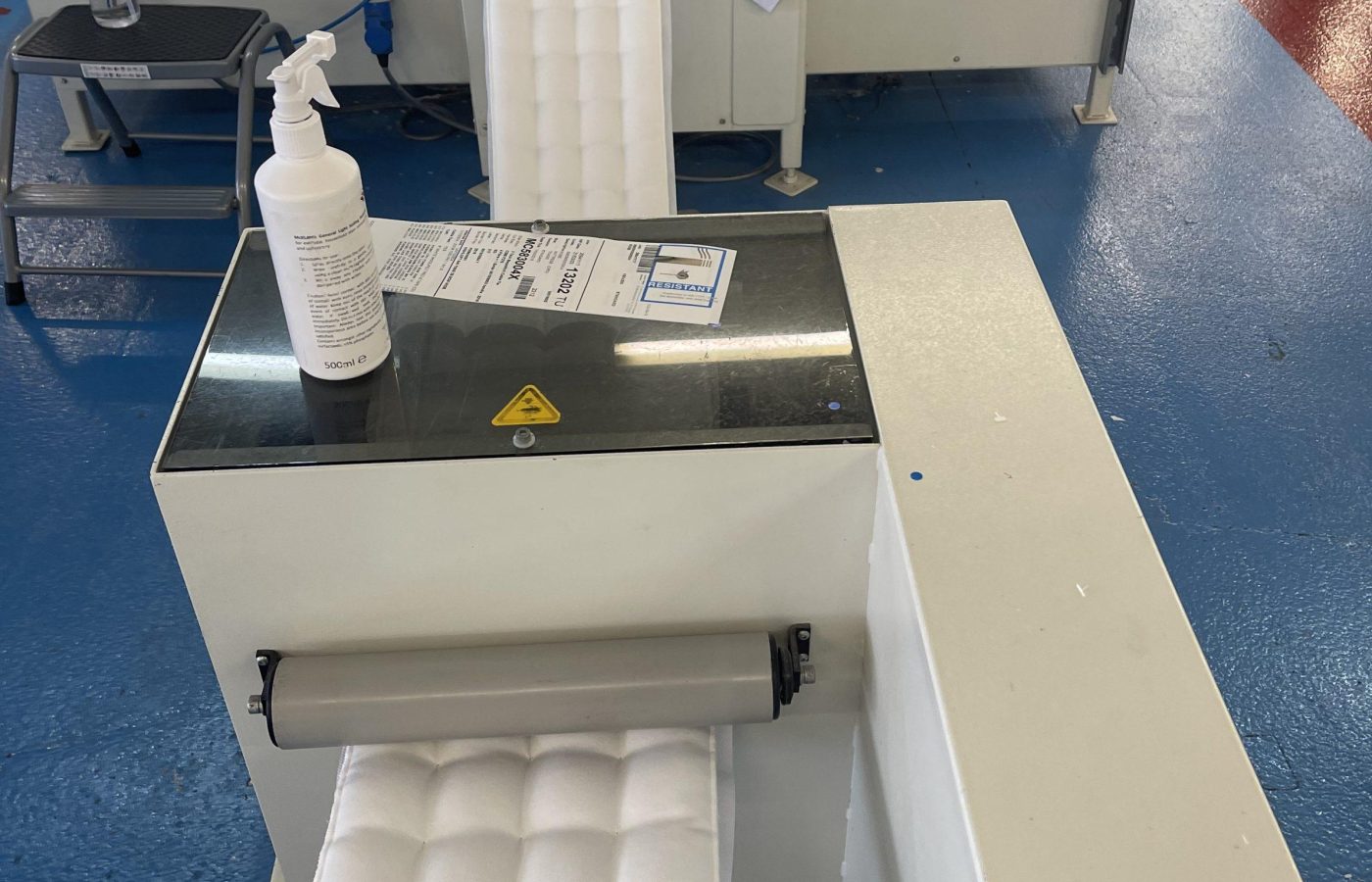 The layers for the tops of the mattresses are hand teased. It can take around 4 hours to complete the layer for a king size mattress!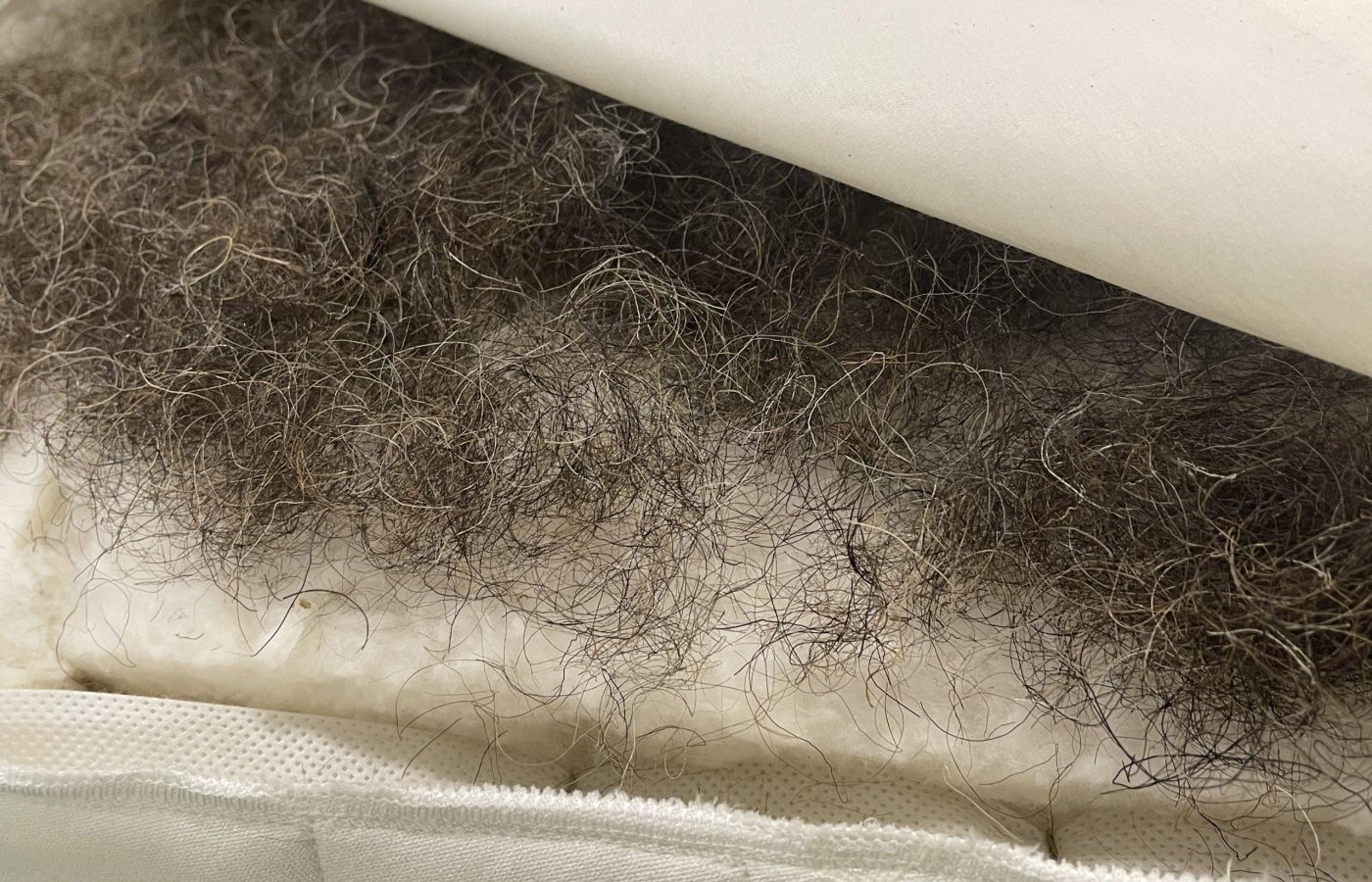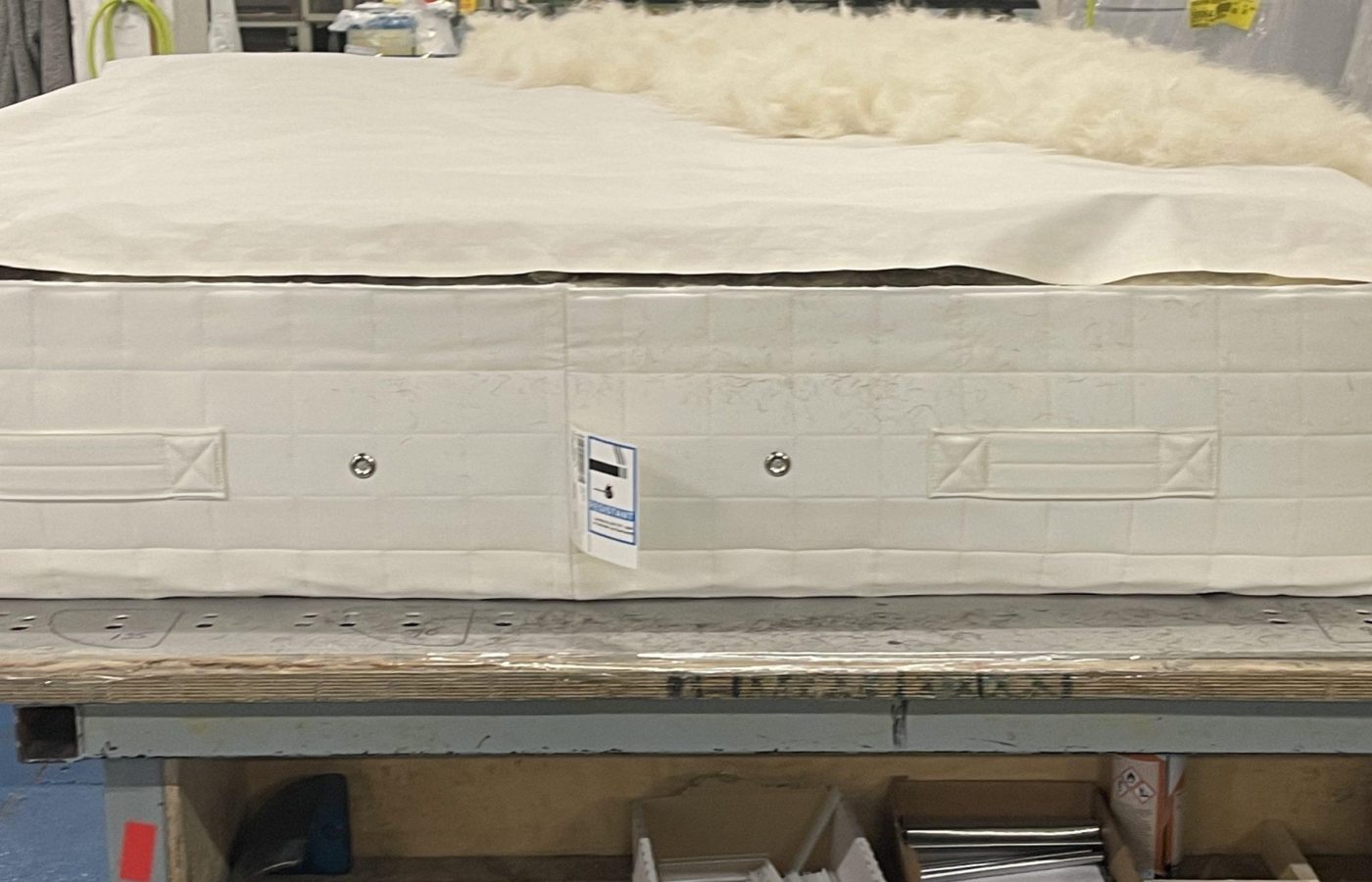 Each mattress goes through rigorous testing to make sure of meets the high quality standard the Relyon is known for.
Once it has passed every test, it is then packaged up ready to be delivered to approved stockists like ourselves.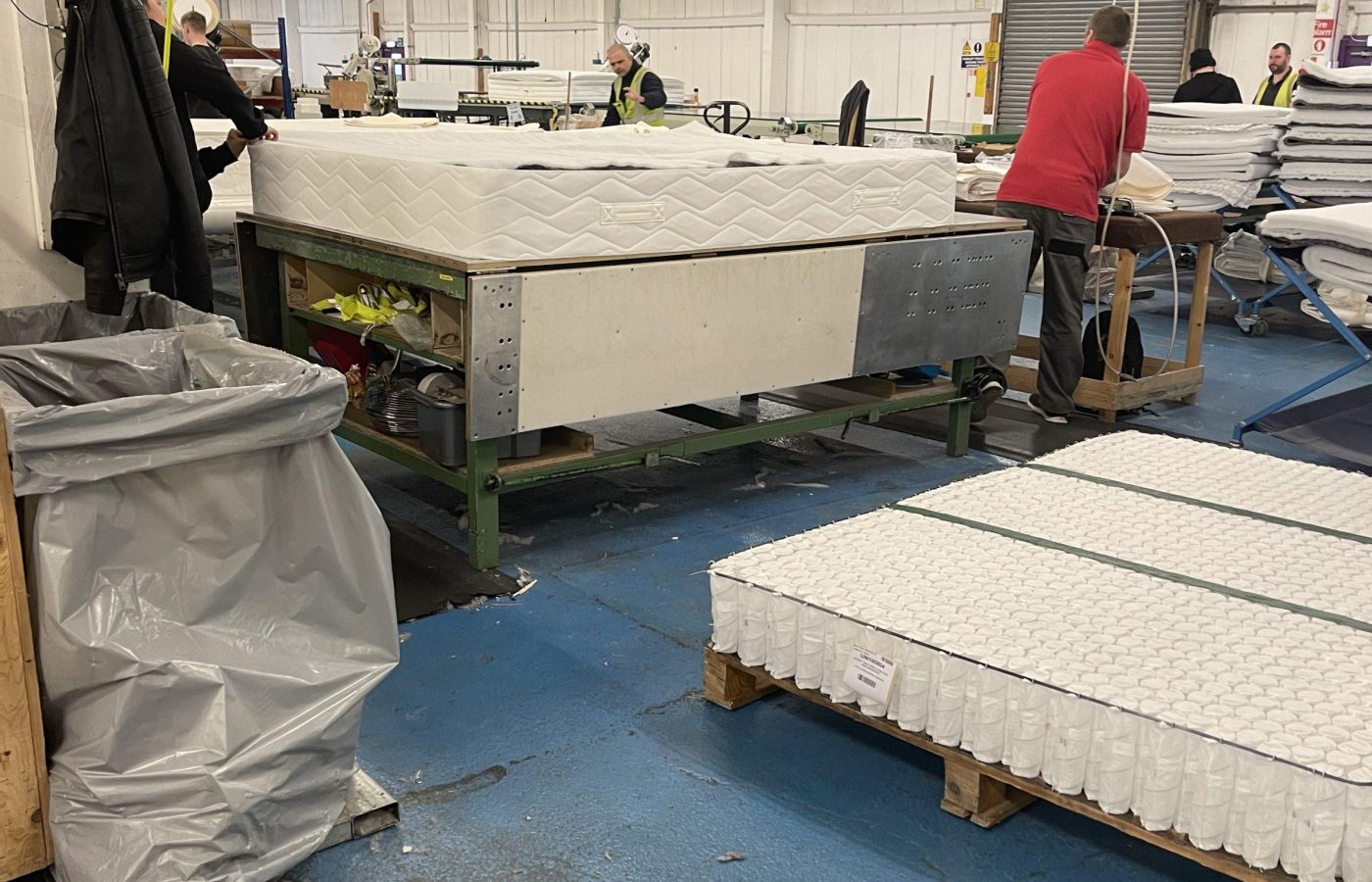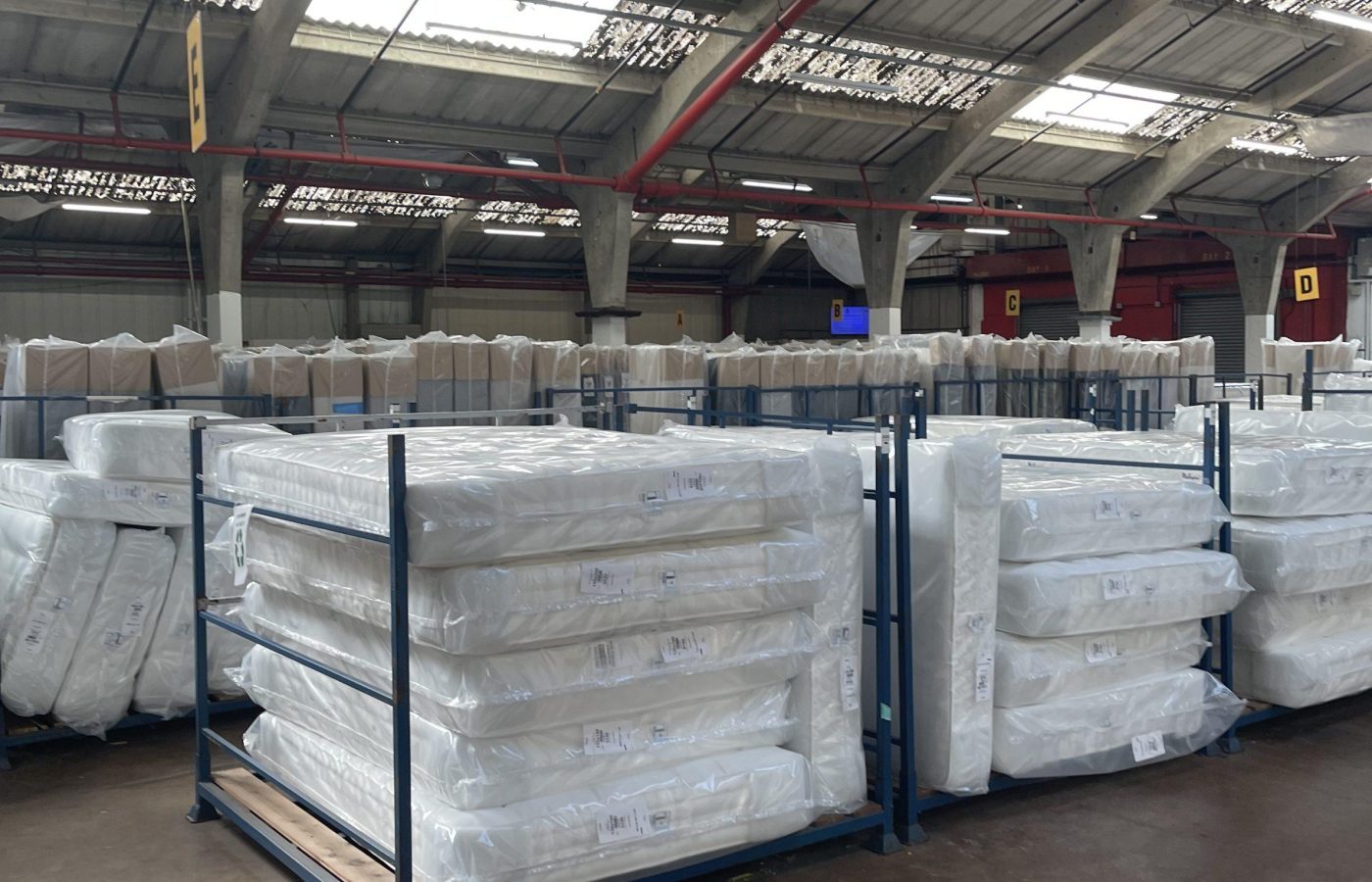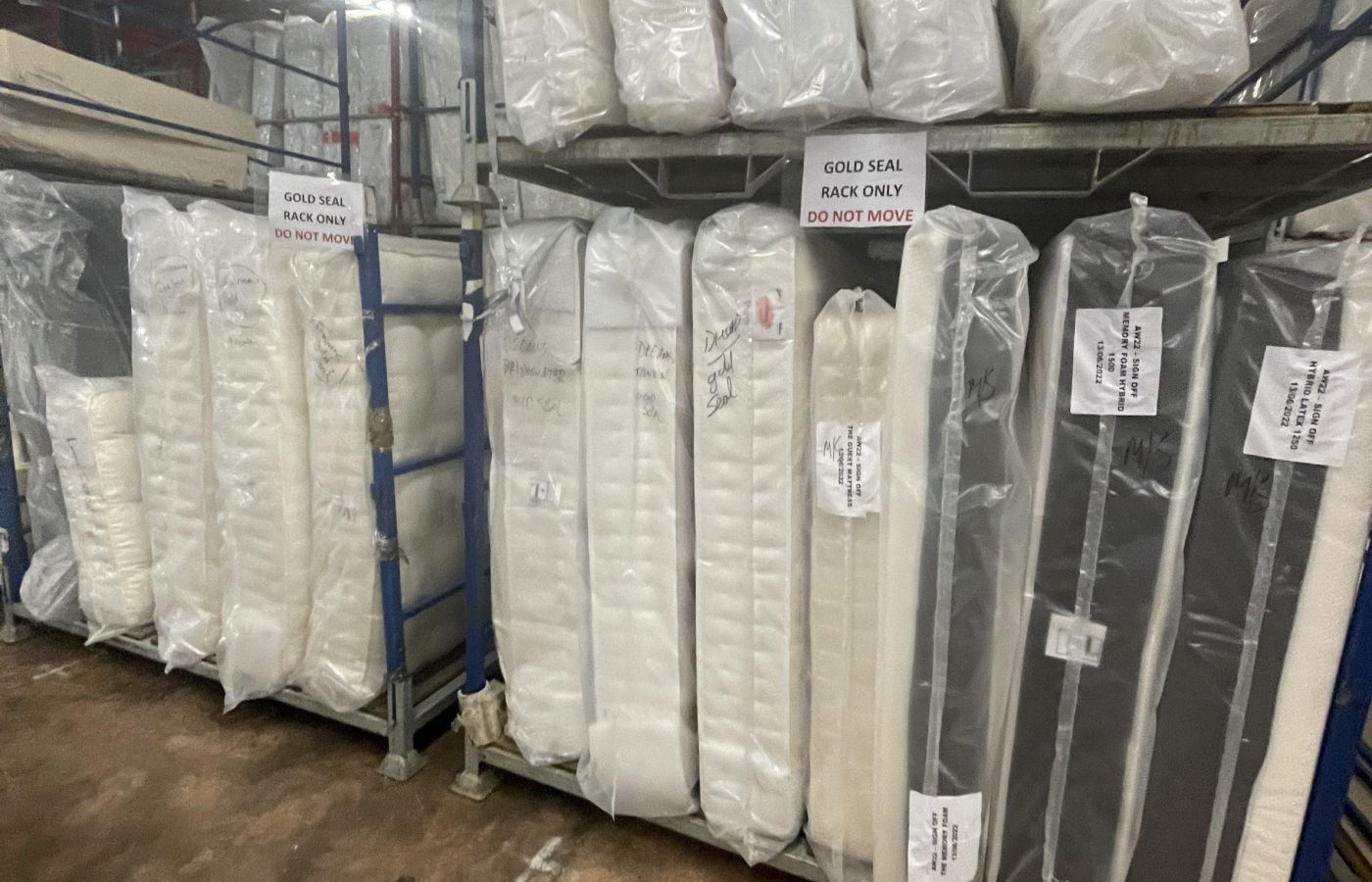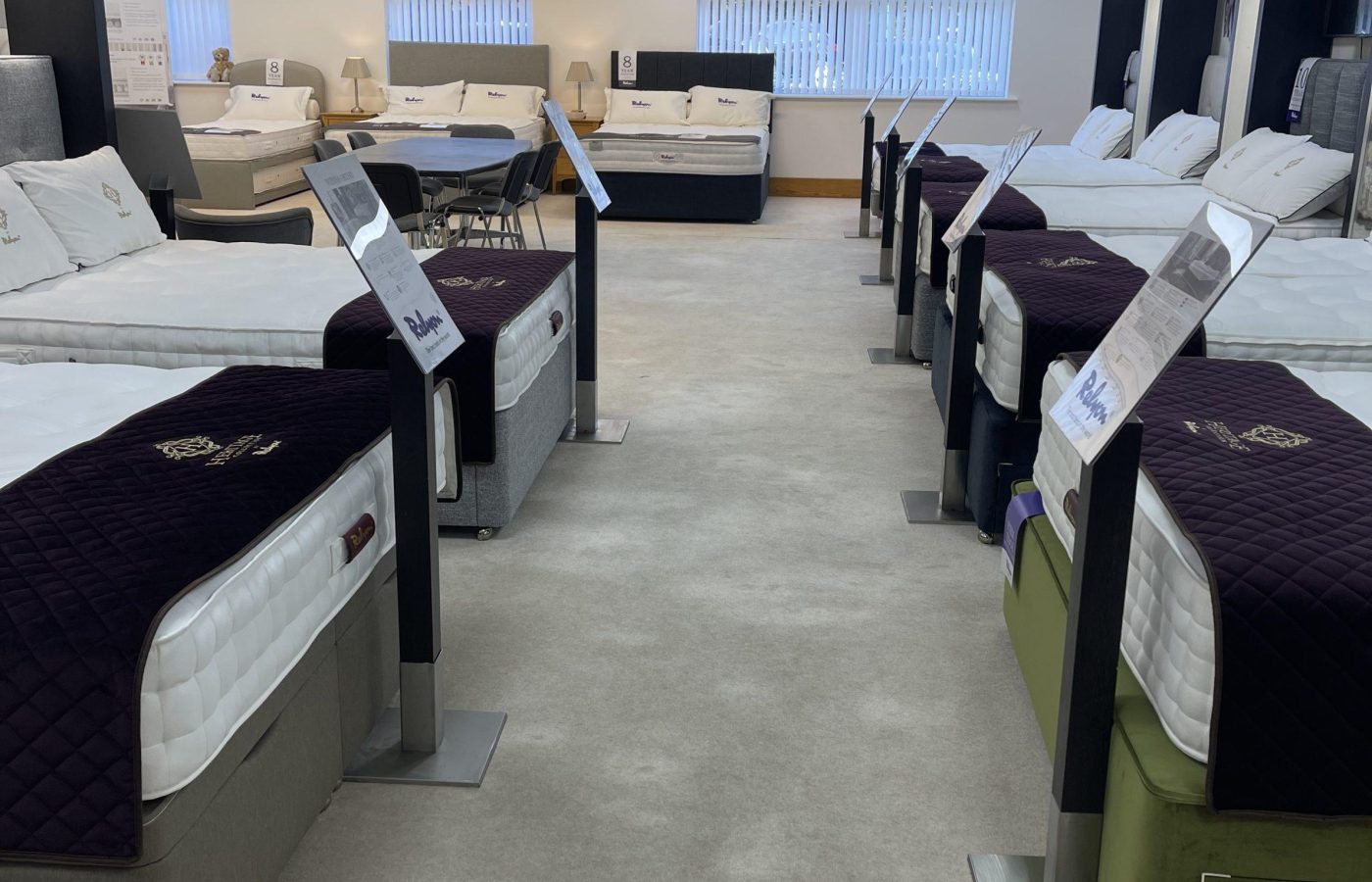 You can find our range of Relyon Mattresses at our Northgate store where you can see the quality and have a wee try for yourself.