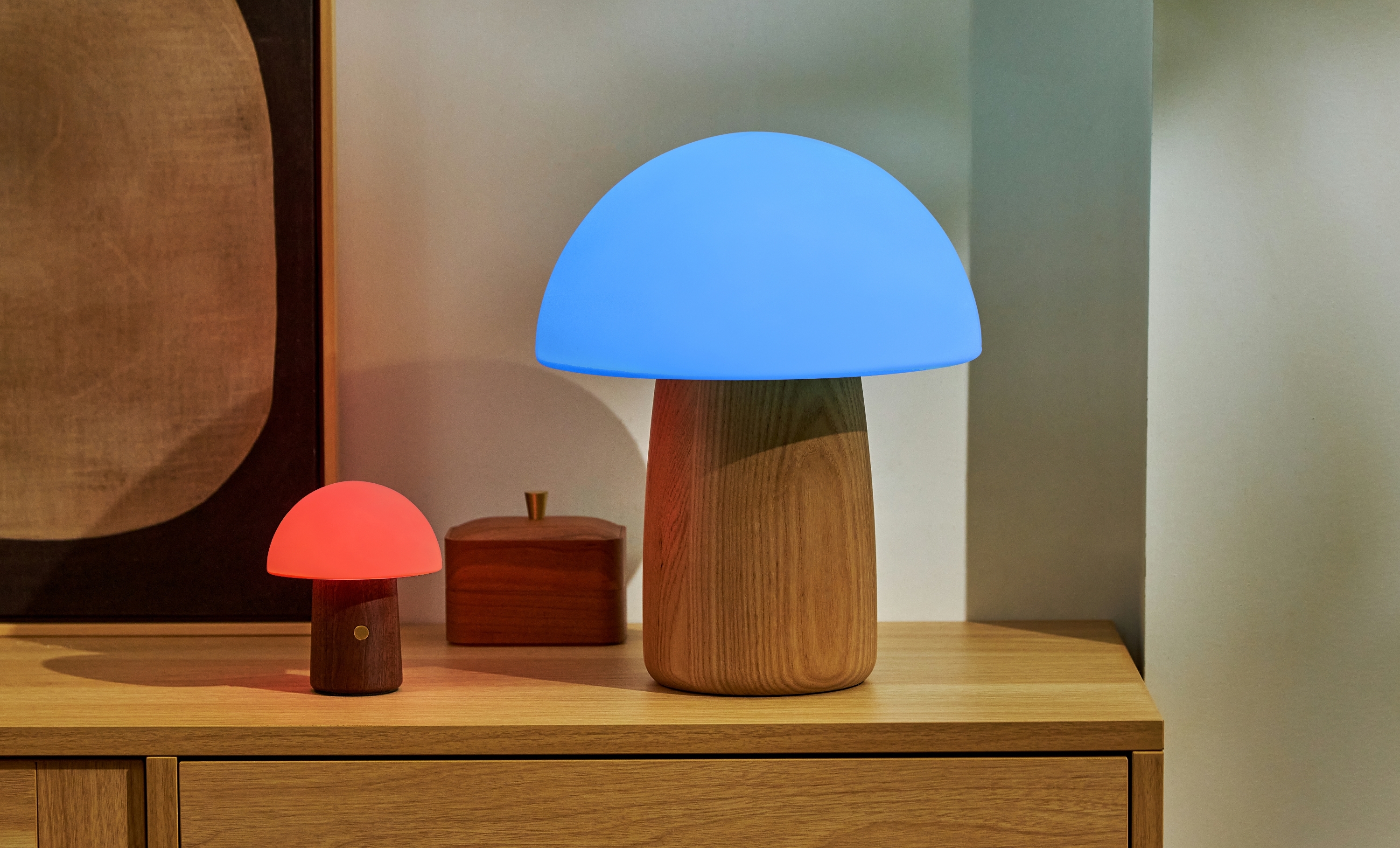 Multi award winning, unique lighting
Friday, 7th July 2023
By: Castle Warehouse
We love finding unique and quirky pieces, and when we came across Gingko Designs at a trade show a couple of years ago it stopped us in our tracks. With a focus on beautiful design and the latest technology, whilst having sustainability at its core, we fell in love with the range. Have a look at some of our key pieces that we have in stock below.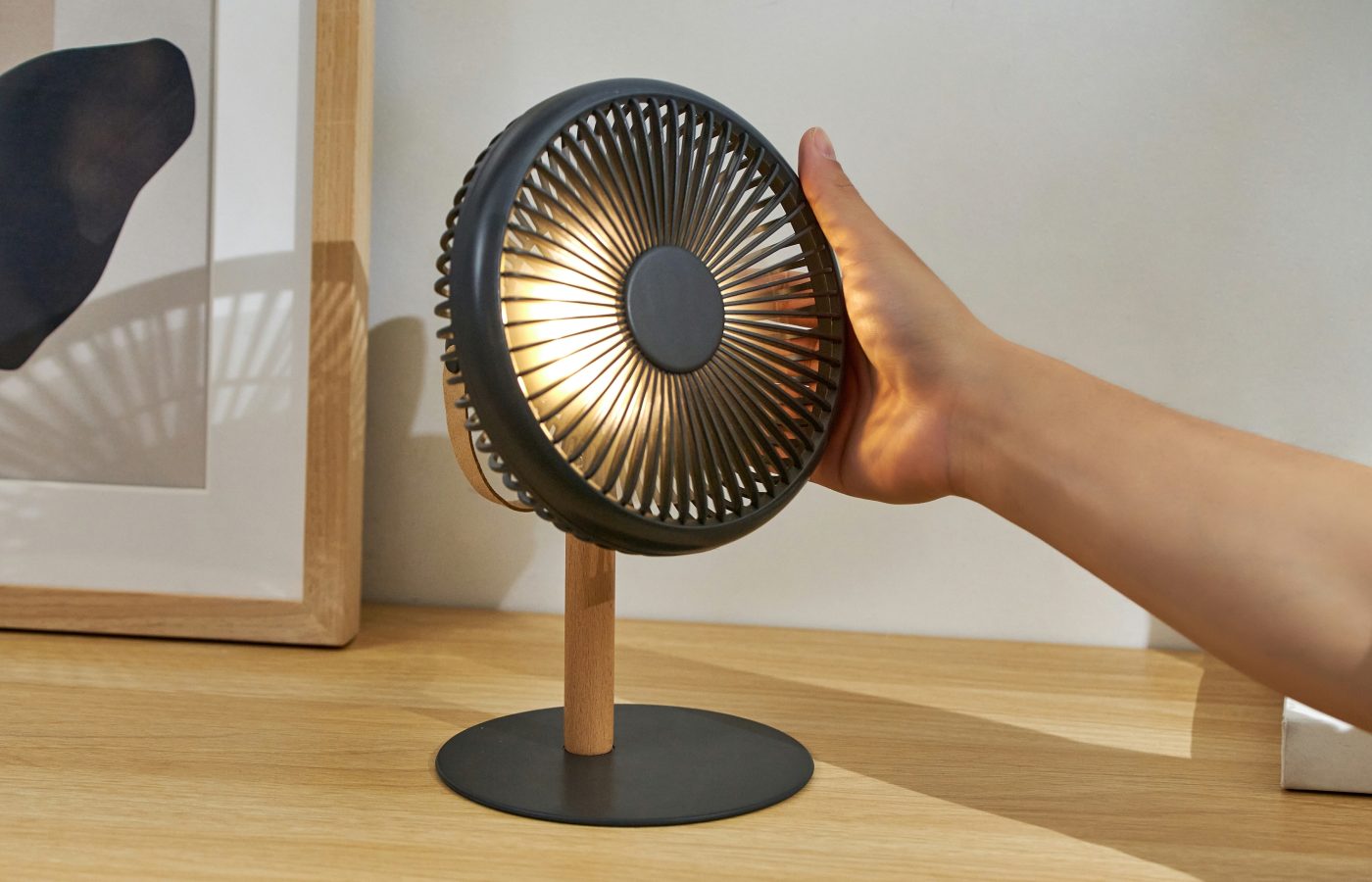 Introducing the Beyond portable & detachable desk fan and light.

Turn on the battery-powered Beyond detachable desk Fan with Night Light to cast a spell of peace, comfort, and convenience while you work or sleep. Boasting a sleek, modern design with compact craftsmanship, this fan has a flat, round, ultra-thin base and a smart cylinder stand made with sustainable, natural wood. The five-blade design ensures high speed, noiseless operation, and an aesthetically pleasing look. Place it on your work desk or bedside table for a touch of subtle elegance, or detach the fan and hang it using faux leather straps wherever you like to enjoy fresh, cool air at your chosen speed. The added light makes this fan perfect for those moments when you need a bit of extra illumination. Both functions can be controlled with the power button on the fan or the remote control that's provided.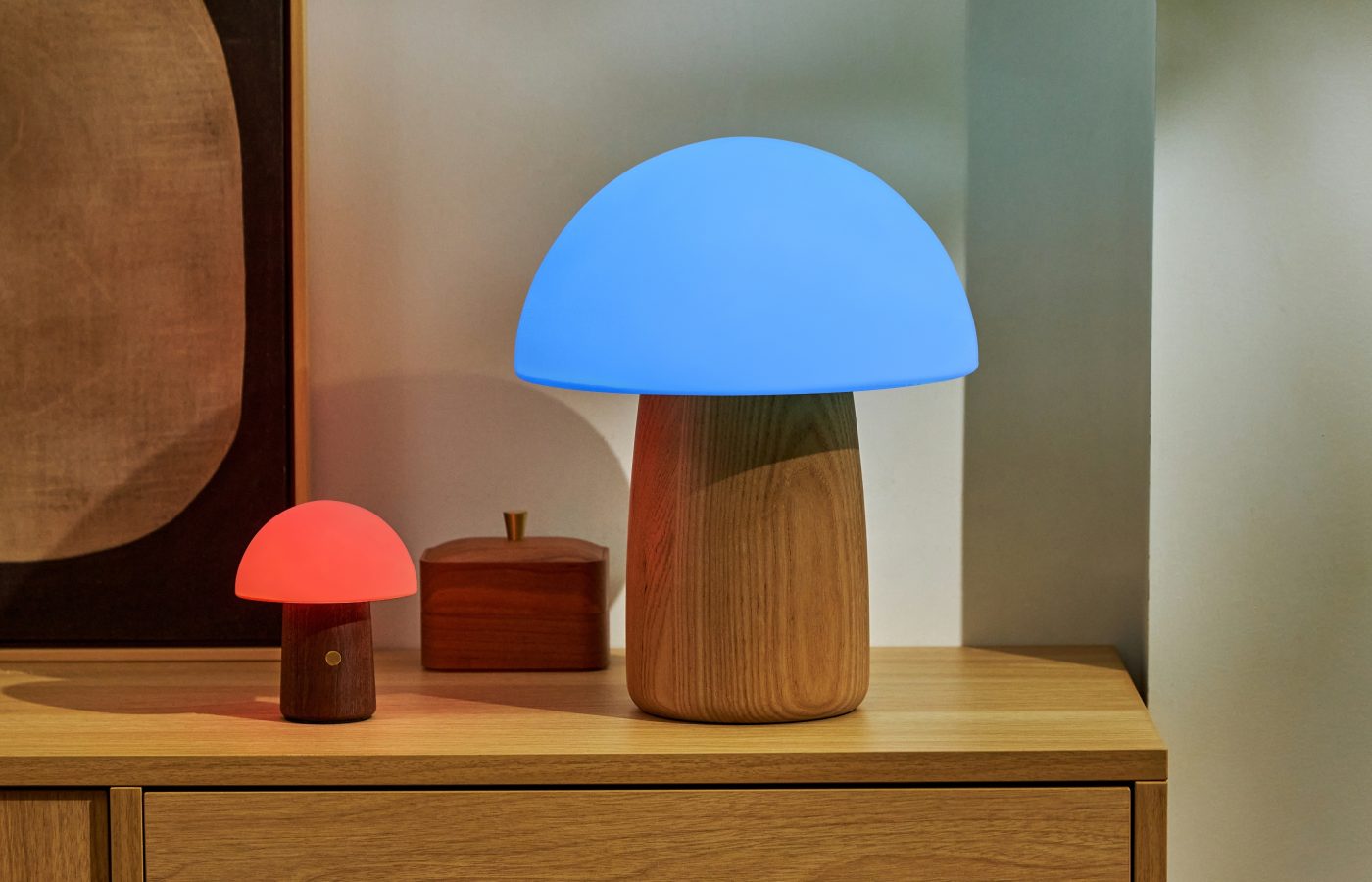 The Alice Mushroom lamp
The Alice Mushroom Lamp is the epitome of uniqueness and functionality with its sleek Walnut Wood finishing and a frosted milky white glass shade. Its weight and sturdiness is a testament to its quality and durability.
Switch between 7 soft RGB lights and the warm white light mode with a gentle tap on the mushroom glass shade, or tap again to choose your preferred colour. Light up your space with vibrant and vivid colours or set a calming and relaxing mood with its soft, muted shades. This elegant, sustainable, and unique lamp in a mushroom body comes in mini and large size and it is the perfect way to add a touch of creativity and personality to your interior design. It's a lamp that will brighten up your life and add magic to any space.
Smart Moon Lamp


From poets to singers, the moon has been a source of fascination, mystique, and symbolism of romance for years. We all love looking at the moon, but we know how difficult it is to photograph it. That's why our Moon Lamp makes a worthy addition to any space.
Dim the lights and switch the Gingko Smart Moon Lamp on, and it quite literally looks like you've got a supermoon inside your home. Press play on the video above and prepare to be mesmerised. It also comes in a Smart Galaxy design which is equally as stunning.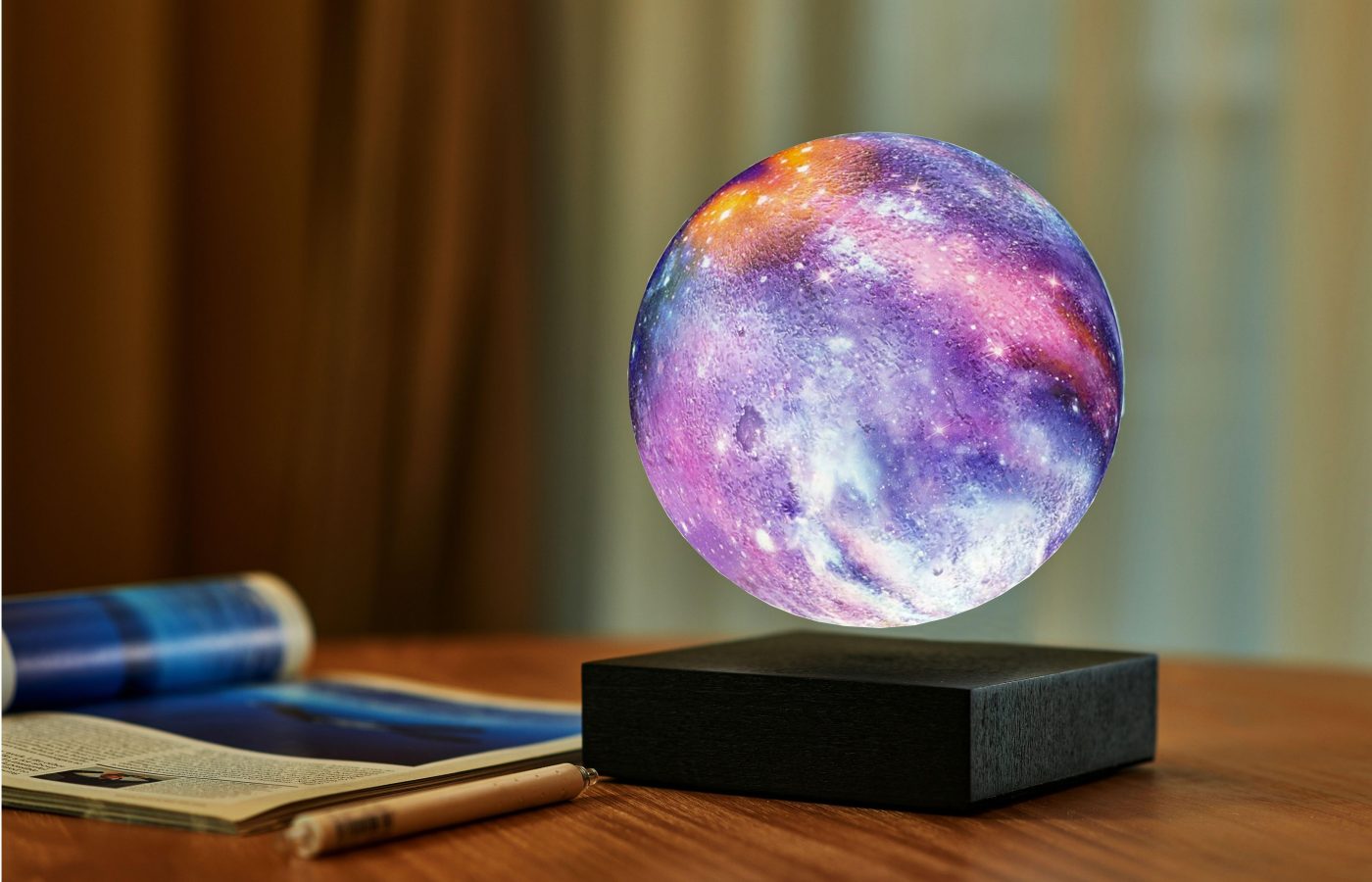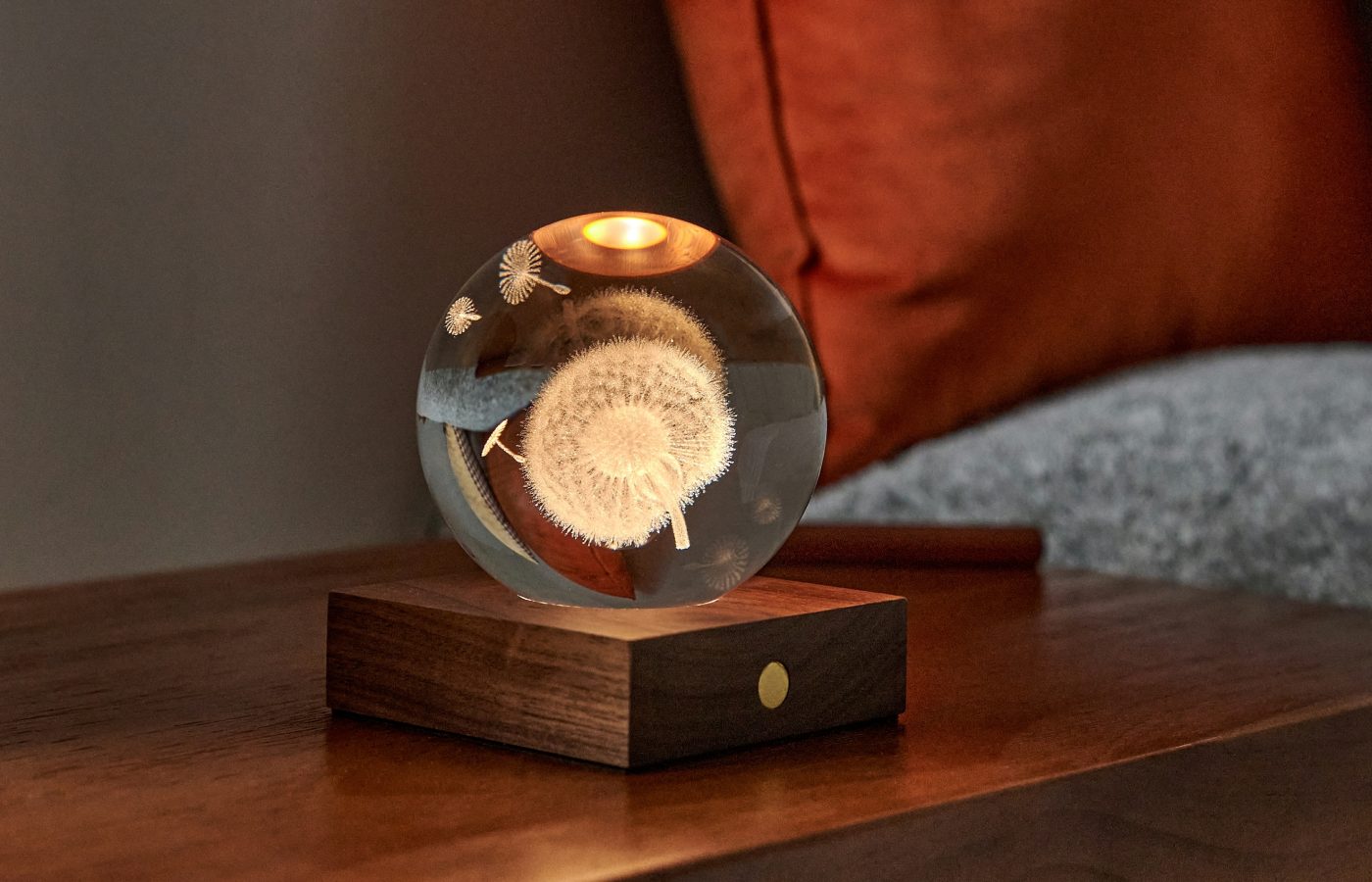 Amber Crystal Light

The Gingko Amber Crystal Ball Night Light Collection is designed to add a touch of magic and wonder to your space. With 3D laser-engraved design, each piece is wonderfully unique. Available in 3 designs in our Home department:
Dandelions: The symbol of hope, love, and happiness, the dandelion motif will bring warmth, beauty, and energy to your space.
Solar System: The intricate design showcasing all the planets will elevate your home decor and make it stand out from the rest. It is sure to make children's rooms come alive!
World Globe: The stunning globe motif makes the lamp look like a work of art and adds a captivating look to the décor.