Next level comfort shaped around the needs of the individual
Friday, 22nd September 2023
By: Castle Warehouse
Introducing a new addition to our Lift & Rise range at our Northgate store - Cloud Zero! With a three motor lift and tilt, this chair is highly versatile and capable of offering almost infinite seating positions. This advanced Rise and Recliner helps users achieve greater tilt for ultimate relaxation. Then, when ready to find their feet again, the chairs smooth action will help to return users safely to standing with ease. This robust and versatile design also offers 20% more lifting capacity and, of course, a 5 year guarantee for added peace mind.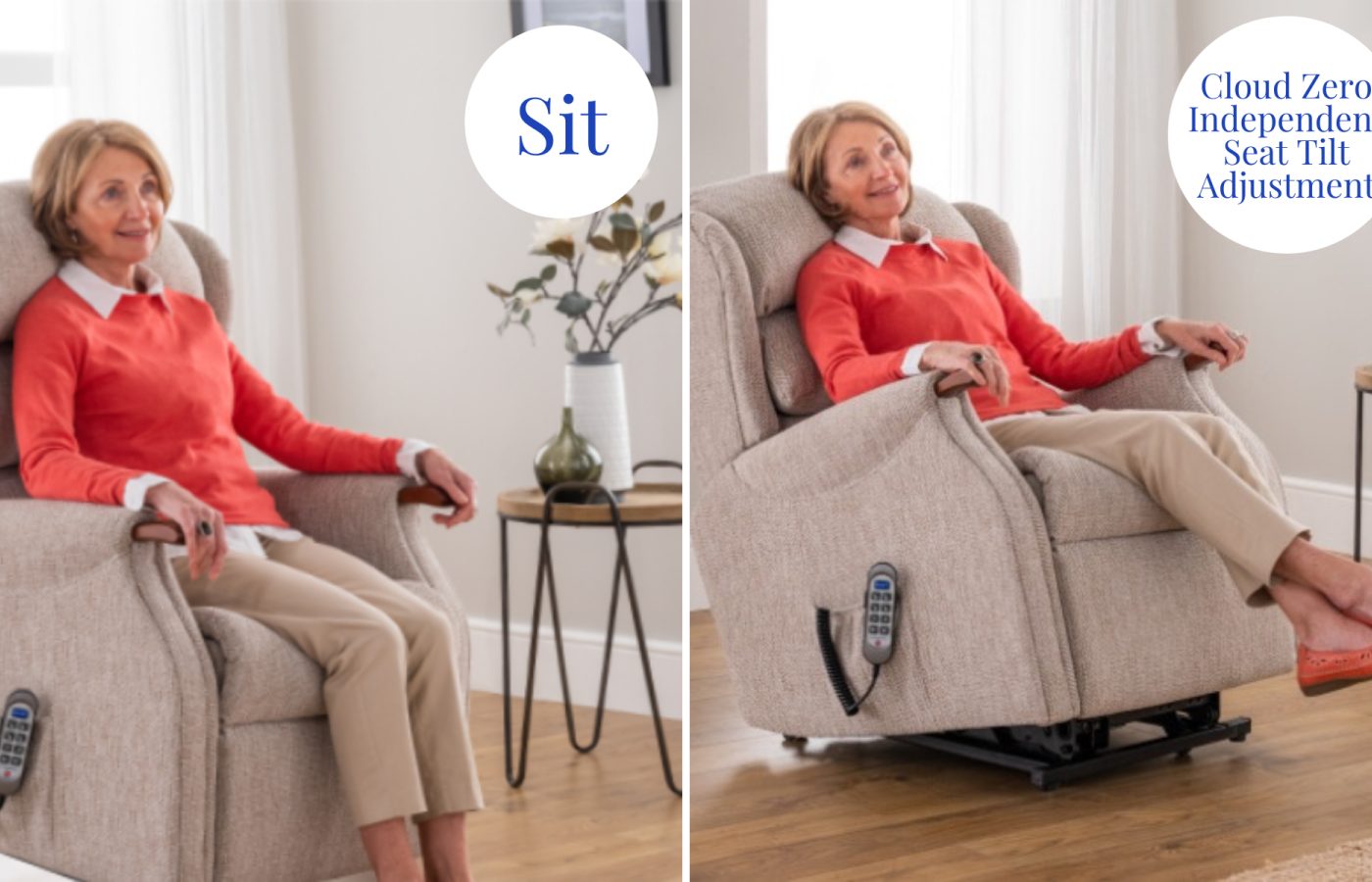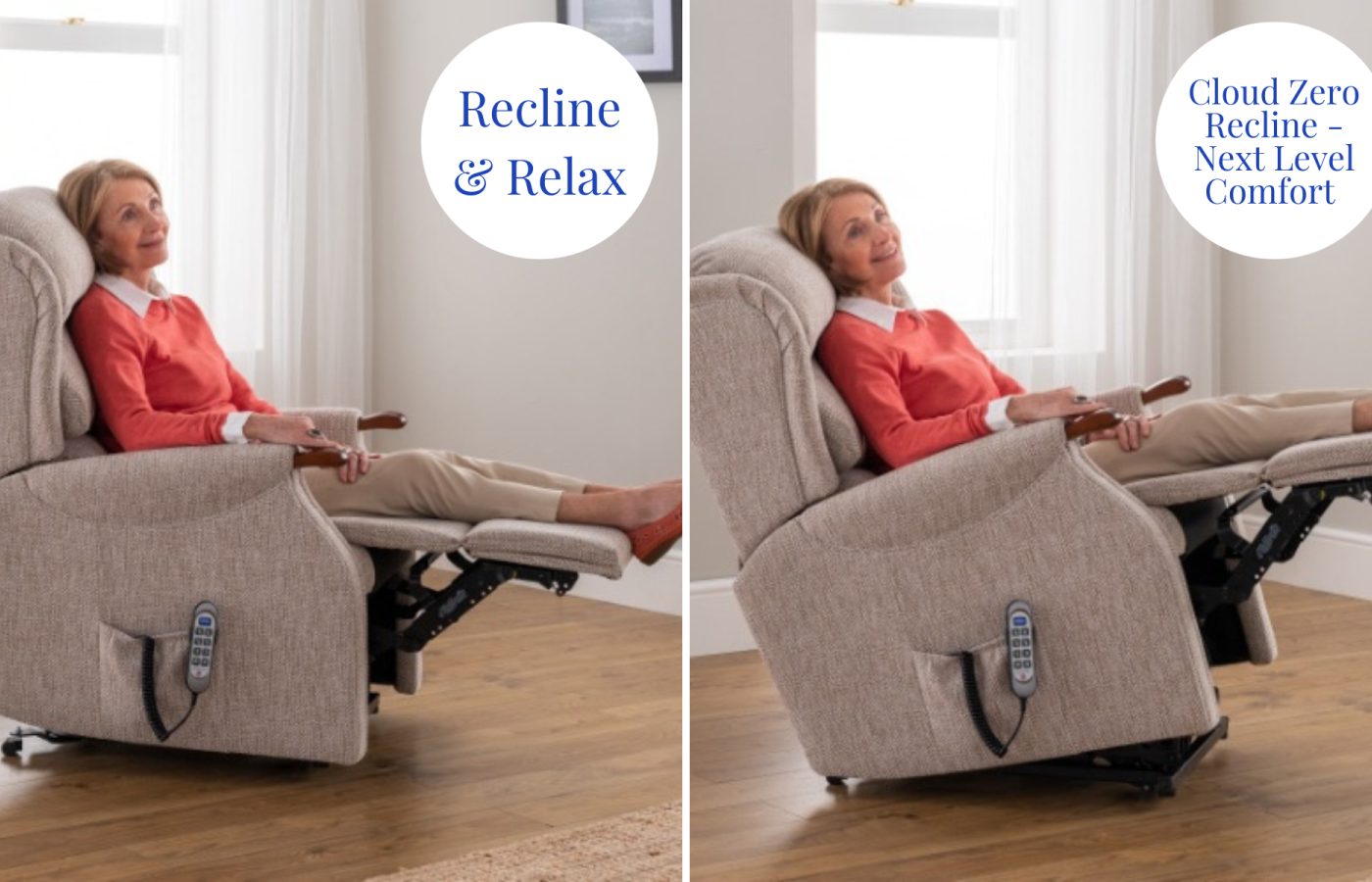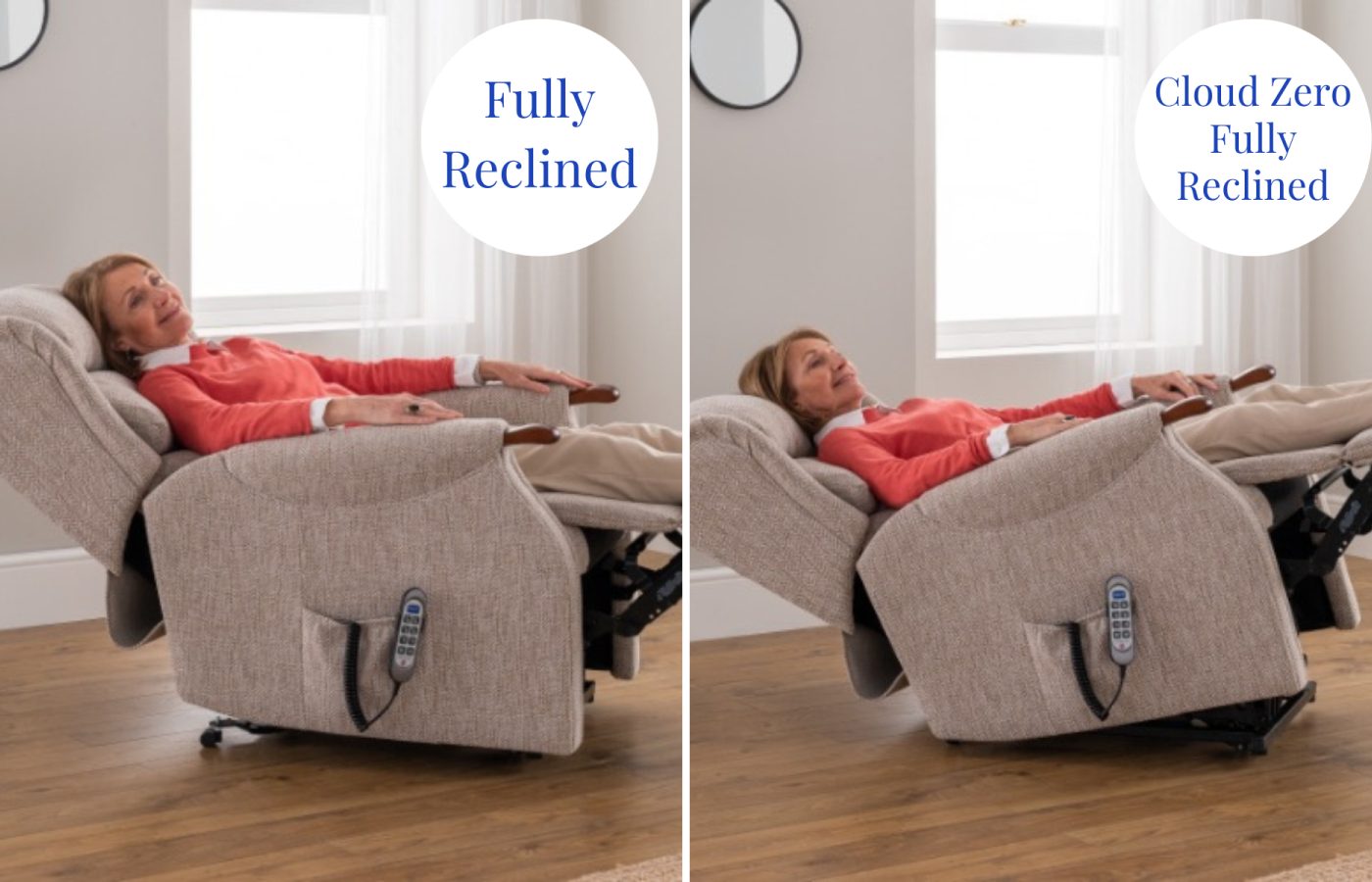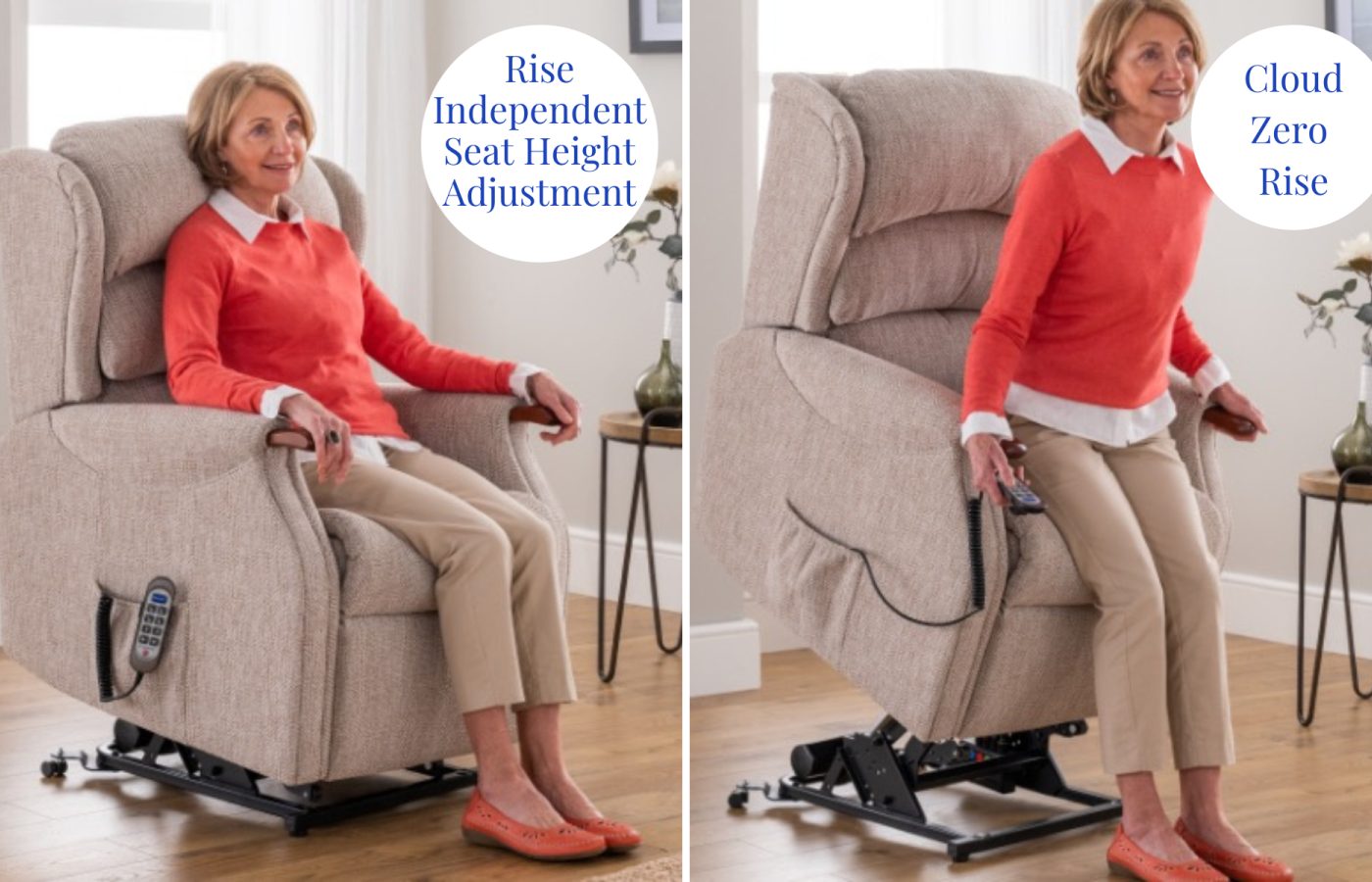 Sit longer in greater comfort and safety with Mammoth Medical Grade Foam Seating Technology included in Fabric Cloud Zero ranges.

Naturally cooling Mammoth Medical Grade Foam was developed in healthcare to ease aches and pains, return people to better health whilst being incredibly comfortable. It is specifically designed to relieve pressure and help maintain and improve quality of life.
What does it mean:
You will sit longer in greater comfort and safely with Mammoth. That's because our leading seating technology may provide:
Better ease of movement
Better support and posture
Reduced risk of falling and injury
Plus, Mammoth's cooling airflow channels help:
Reduce sweating, moisture and bacteria build up
For a cooler more comfortable sit
So effective, Mammoth are:
NHS award winners
Partnered with the Chartered Society of Physiotherapy
Recommended by health professionals and experts
across the U.K.
Visit our Northgate store see our range and give a Cloud Zero a try!